We, Tinaz Kaušuk Company, have been manufacturing and selling Lay-Flex which is our own trade mark and EPDM granule PU Binder since 2011. Granule containing EPDM and PU Binder provided in barrels with 220 kg are sold in order to be used in Indoor Sport Facilities, Cinder Paths, Tennis Courts and Playground.

- Features -

• Perfectly resistant to weather conditions and light
• Resistant to amortization
• Perfect wadding compatibility
• Perfect flexibility
• Perfectly resistant to environments at low temperature
• Lack of time-dependent color change
• Availability of wide range of colors for floors some kind of carpet.
EPDM GRANÜL COLOR TYPES
PU Binder
Polyurethane binder which is used as a combiner in cast-in-place EPDM coverings, is provided in barrels with 220 kg.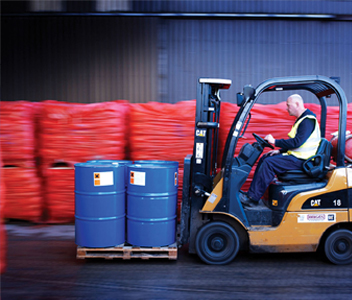 -----------------------------------------------------------------------------------------------------------------------------------------------------------------------------------------------------------------------------------